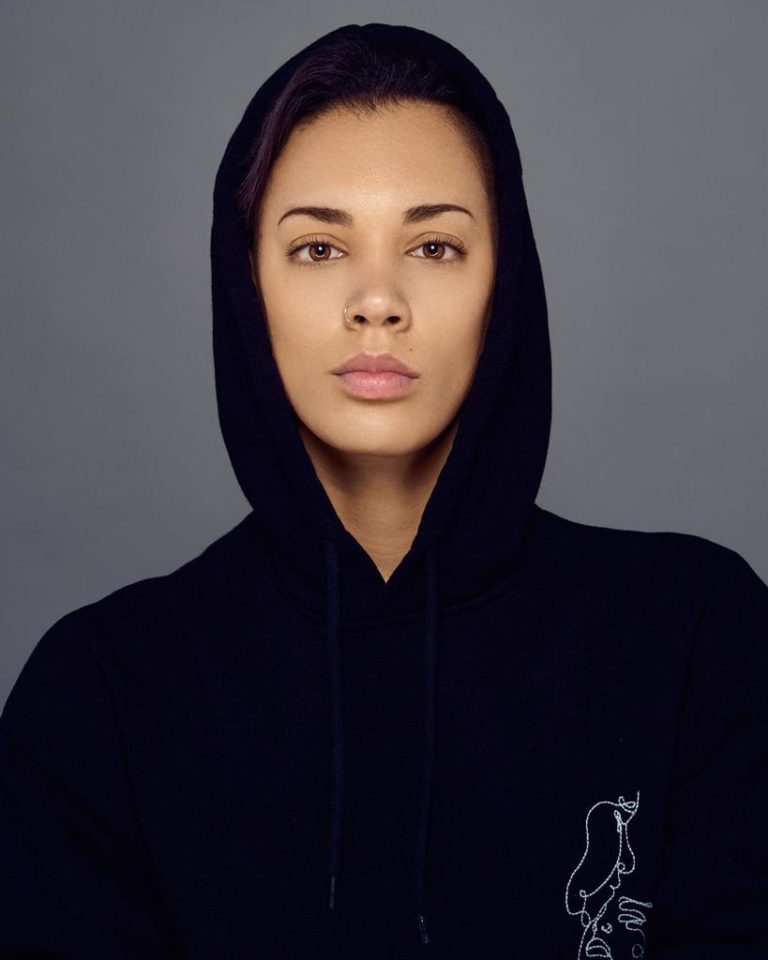 Kap's
Hélène Kapako Marzetti, known professionally as DJ Kap's, is a talented and innovative young artist from Belgium who has been making waves in the music industry since 2020. With a multicultural background that includes Congolese, Hungarian, Greek, and Italian roots, DJ Kap's brings a unique and refreshing perspective to her music.
Her exceptional skills as a DJ have earned her a reputation as a rising star, and she has performed at some of the most fashionable bars in Brussels and beyond, as well as public and private events for a diverse range of audiences. This has provided her with valuable professional experience and a deep understanding of the music business.
DJ Kap's represents a new generation of DJs who are breaking down boundaries and embracing multiculturalism. Her innovative approach and undeniable talent make her a force to be reckoned with in the music industry, and we are excited to see where her career takes her next.