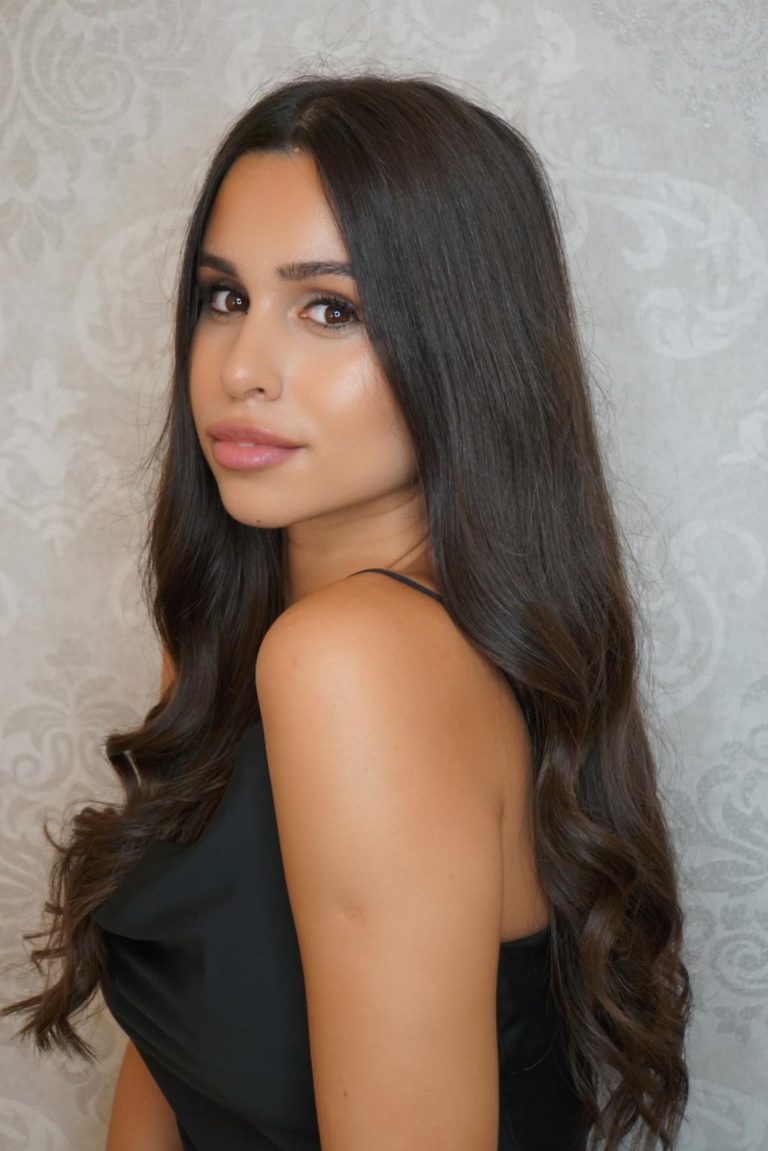 Karla Koa
Karla Koa: Already capturing audiences with her arresting, emotive voice, Karla is a crafter of deeply personal pop with expansive power.
Born on the sun-kissed shores of Croatia, Karla has been immersed in the worlds of both art and music since her childhood days.
A natural entertainer, she performed in musicals throughout her school years before later relocating to the UK.
Landing in the sunny pastures of West Sussex, Karlla initially pursued her musical theatre talents at the University of Chichester.
Next, London beckoned along with an offer from the renowned BIMM music school. Jumping straight into a masters degree for popular music practice, Karla promptly set to work, embracing her longtime passion for singing and songwriting.
Now on the eve of graduation with a wealth of music to deliver, Karla has a bright future ahead and a clear mission statement:
"I want my music to be relatable, empowering, fun, and make people feel good!"