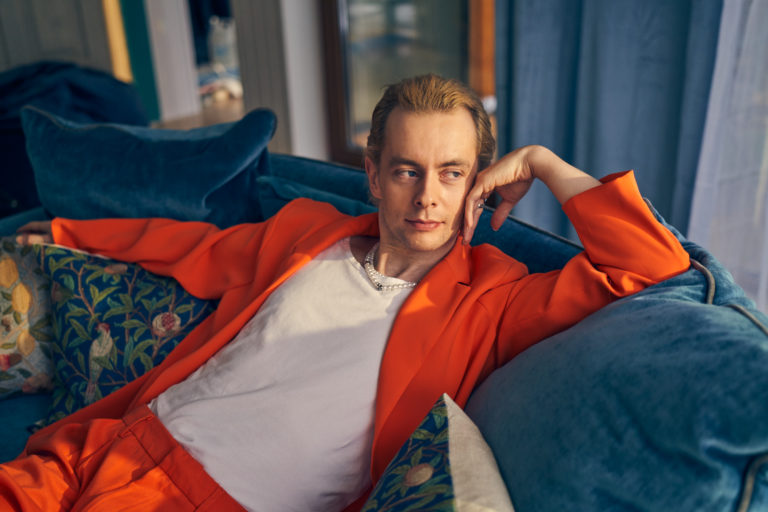 Cormac Todd
London-based singer-songwriter Cormac Todd is a rising force in the world of electronic pop. Originally from Ireland, Cormac's love of synths and '80s electronic pop is deeply rooted in his personal history of using music as a form of escapism, allowing himself and his listeners to transcend everyday life and enter into new environments and moments.
Cormac's captivating and unique sound is a testament to his exceptional talent, which has earned him a devoted following and critical acclaim. With a focus on memorable hooks, infectious beats, and shimmering synth lines, his music creates an immersive sonic landscape that transports listeners to another world.
Whether you're a long-time fan or a newcomer to his music, you won't be disappointed by the magic on display in Cormac Todd's songs. With a style that's both retro and modern, Cormac's music appeals to fans of electronic pop, synthpop, and indie pop alike. Don't miss your chance to experience the sonic world of Cormac Todd.