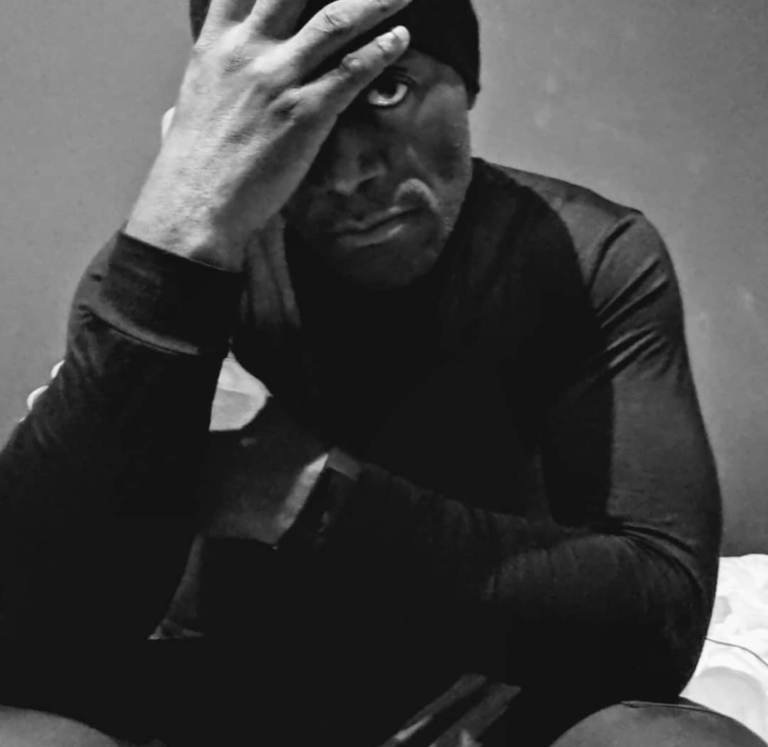 Francis Groove
Francis Groove is a Belgian DJ and producer who has made a name for himself in the world of electronic dance music. With a passion for creating infectious beats, soulful melodies, and uplifting rhythms.
Best known for his chart-topping hits, including "Love's Gonna Find U" featuring Tony G, which reached the top 10 in the UK Commercial Music Week chart in 2016, and "Can't Wait" featuring ND Friends, which peaked at number one in the UK Urban Music Week Club chart in 2019, Francis has quickly become one of the most sought-after DJs on the scene today.
With a career spanning over a decade, Francis's dedication to his craft has earned him a devoted fanbase and critical acclaim from music industry insiders. Whether he's performing live at clubs and festivals around the world or working in the studio on his latest tracks, Francis is always pushing the boundaries of what's possible in electronic dance music.
Listeners who appreciate high-energy beats, infectious melodies, and soulful vocals will find much to love in Francis's music. With a sound that's both timeless and modern, Francis is a true force in the world of dance music. Don't miss your chance to experience the magic of Francis Groove's music.