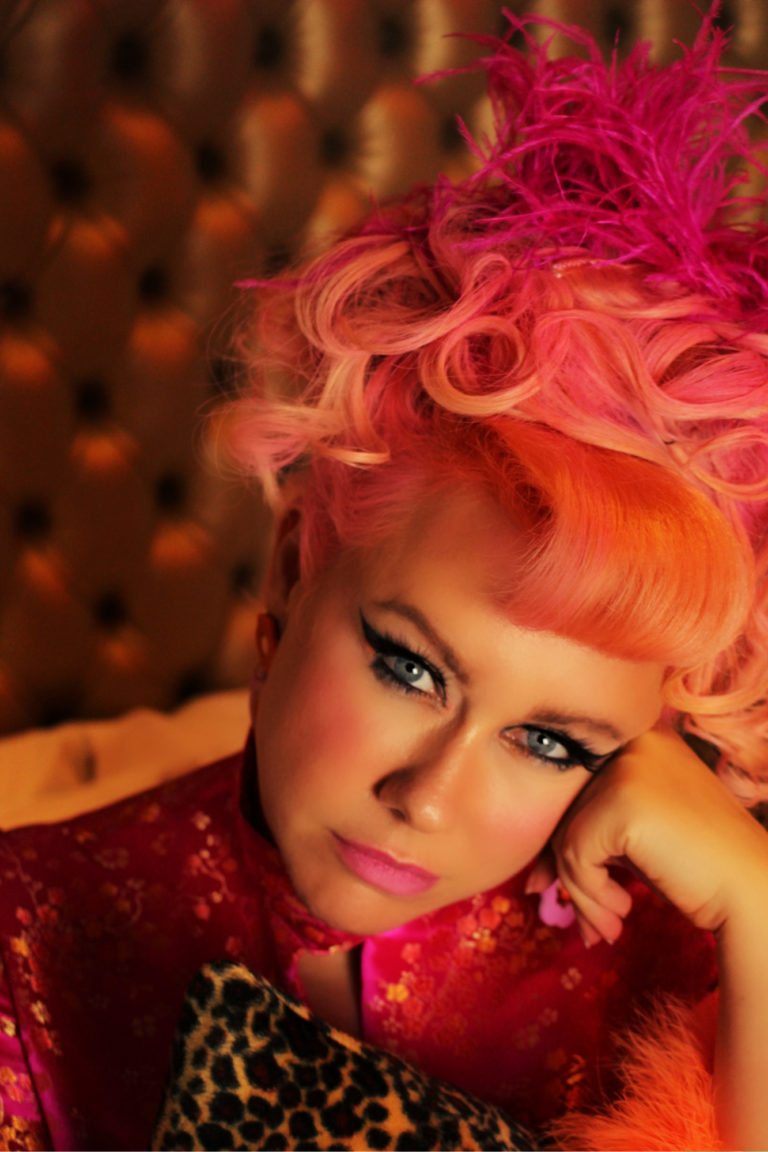 Jade Moss
Jade is a rising British singer-songwriter, known for her unique blend of British soul, alternative R&B, jazz, contemporary soul, retro pop, and indie. With a magnetic personality and a powerful, charismatic voice that evokes a bygone era with a modern twist, Jade's music pays homage to strong, independent women everywhere.
Her emotionally raw and evocative lyrics explore the joys and heartbreaks of real life, weaving together stories of love and loss with warm, jazzy vocals that hug the soul. With a growing fanbase and critical acclaim, Jade is quickly becoming one of the most exciting voices in the contemporary music scene.
Listeners who appreciate soulful vocals, rich melodies, and lyrics that touch on the complexities of the human experience will find much to love in Jade's music. With a sound that's both retro and modern, Jade is poised to take the music world by storm.